Divine
Today I'm testing the new fragrance from Divine, L'etre Aime pour Femme. This is my first Divine test that I can recall, and it is, well, divine! This is one of those fragrances that is so superbly blended that it's difficult to pick out individual notes. It is subtly spicy with a tiny hint of sweetness, underlaid by soft florals. I smell the most luscious cinnamon throughout the top notes and drydown, though cinnamon is not listed in the notes. The official notes are: neroli, bergamot, nectarine, jasmine, lily, tincture of rose, everlasting flowers, labdanum, sandalwood, vetiver and vanilla.
This is a sophisticated scent that will keep you intrigued with its swirling nuances-is that a hint of jasmine that I smell? Oh no, it's gone! There, that's a whiff of labdanum, I know it-and a moment later, I second guess my nose yet again.
You can purchase samples or a bottle on Luckyscent. A bottle is rather steeply priced-$125 for 50 ml. I'm going to have to get a decant and see how it goes.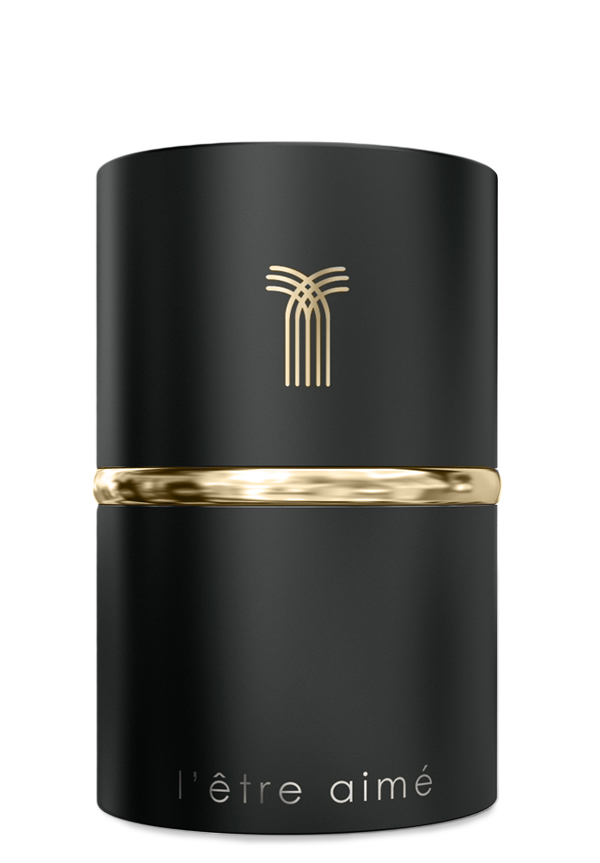 page revision: 0, last edited: 18 Jan 2009 16:50