Lostmarch
Lostmarch is one of the unsung heroes of the perfume world. Much like Parfums Delrae to my mind, they do not come out with new fragrances very often but when they do, their compositions are unfailingly interesting and the quality of ingredients superb. Today I'm sampling L'eau d l'Hermine. If you are on the hunt for a refreshing citrus fragrance, this is a must try. The notes are lavender, grapefruit, bergamot, neroli, peony, heliotrope, white musk. I expected the lavender to be more prominent, but grapefruit is actually the start of the show here. The grapefruit is a bright and juicy topnote - it's sweet and sour and probably the most delicious grapefruit note I've ever sniffed. There is a big of bergamot there too. Heliotrope and white musk soften the citrus to keep them from becoming sharp, and the peony goes beautifully with this combination, emerging more and more as the scent dries down. I really don't smell any lavender at all until several hours into the drydown. Here it's a very gentle lavender that lingers with the white musk.
I have fallen for L'eau de l'Hermine head over heels. My collection has long lacked a happy, citrus fragrance - they tend to go sharp on my skin. But no longer.
You can get L'eau de l'Hermine from luckyscent.com or beautyhabit.com. A 100 ml bottle is $85.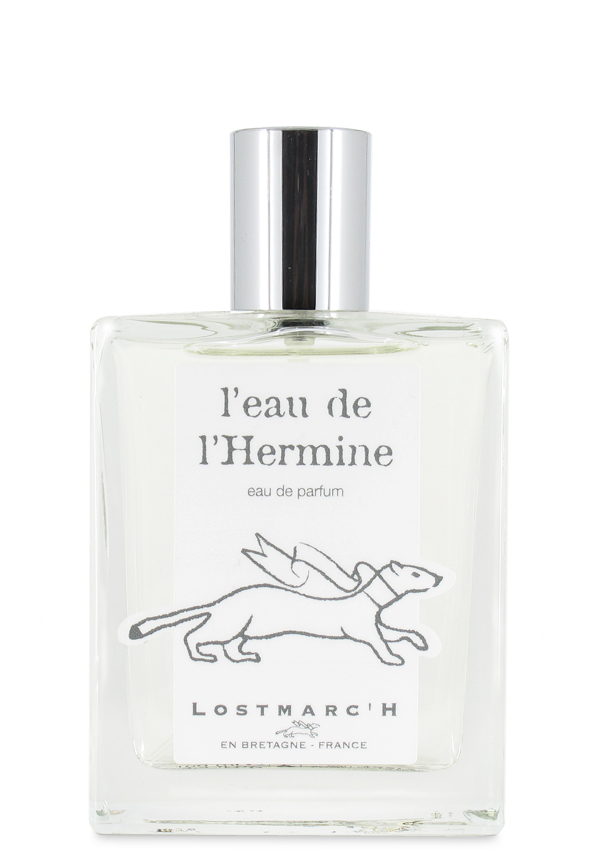 page revision: 0, last edited: 08 Nov 2009 14:37